Open Source
Follow the discussion of our SMS Connector open-source FreePBX module on the FreePBX Community Forum.
SMS Connector is a third-party SMS provider module for FreePBX 16
FreePBX offers SMS and MMS functionality through UCP (User Control Panel) and the Sangoma Connect softphones. This integrates tightly with Sangoma number services (SIPStation and VoIP Innovations) but until now there have been no open source modules allowing integration with third-party providers. The aim of this module is to provide a generic, expandable connector, with new providers added as contributed by the community.
Read more, download the module, and learn how to contribute to the project either with module enhancements or new SMS providers on our Github repository.
Screenshots
User Interfaces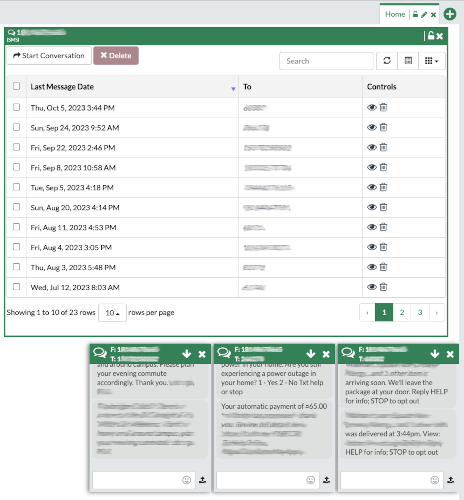 SMS in the User Control Panel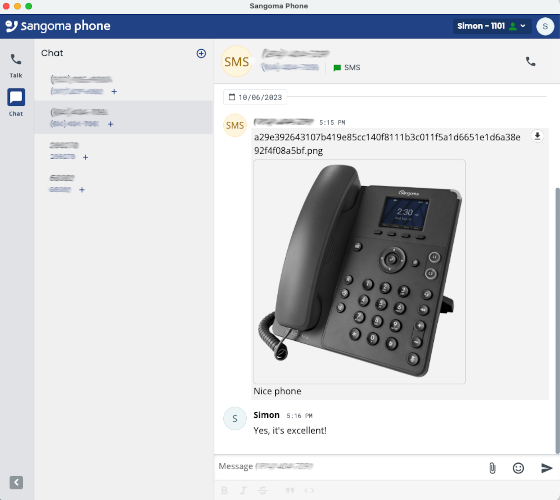 SMS in the Sangoma Desktop Phone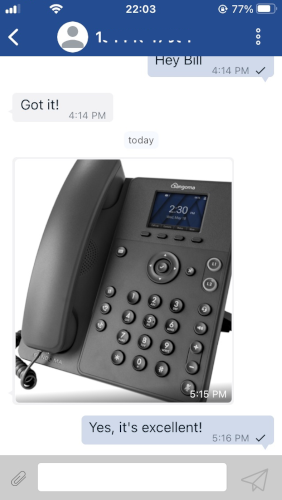 SMS in the Sangoma Talk mobile app
Admin Interface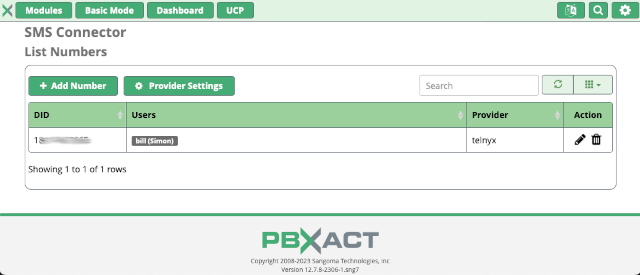 SMS Connector presents a simple configuration screen for assigning DIDs to users